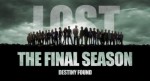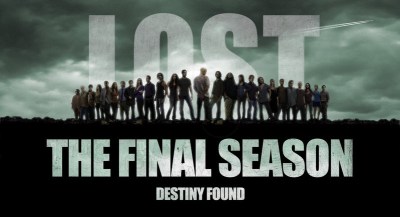 ABC just announced the official U.S. starting date for the new LOST season.
Schedule for February 2, 2010
8 to 9 PM — Recap show
9 to 11 PM — Two-hour premiere
The regular time period will be Tuesday nights from 9 to 10 PM, starting on February 9.
Everything is an hour earlier in Central Time.
Source: ABC press release